Why Choose This Migraine Relief Cap?
Say goodbye to old style of bloated ice packs for head.

360 degree head coverage for ease of movement and faster recovery.

Slip-on Design means no need to fiddle and fuss with several straps, wraps, or multiple ice bags, you could wear it on for pain relief in seconds with ease.

20 min relief: works by permeating deeply and instantly to muscle tissues and reducing blood flow to target area, significantly reduce inflammation that causes pain.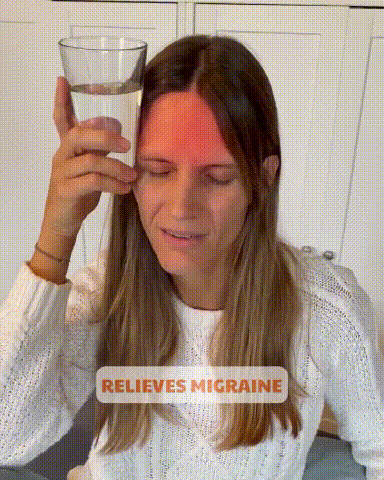 We Do Things Differently
The Patented Headache cap is made from non-toxic, medical grade liquid gel with a premium PVC cover. It's totally Safe and resists tearing and leaking. It's reusable up to 600 cycles.
FREE SHIPPING
30-day Refund
2-year Warranty
Stay In Touch
Promotions, new products and sales. Directly to your inbox.